So its finally time for the final blog post. This is kind of sad for me because this class is actually really fun. I learned a lot in this class from things in Photoshop to how to create Gifs, and I also learned how to portray my ideas and tell a story through the internet medium.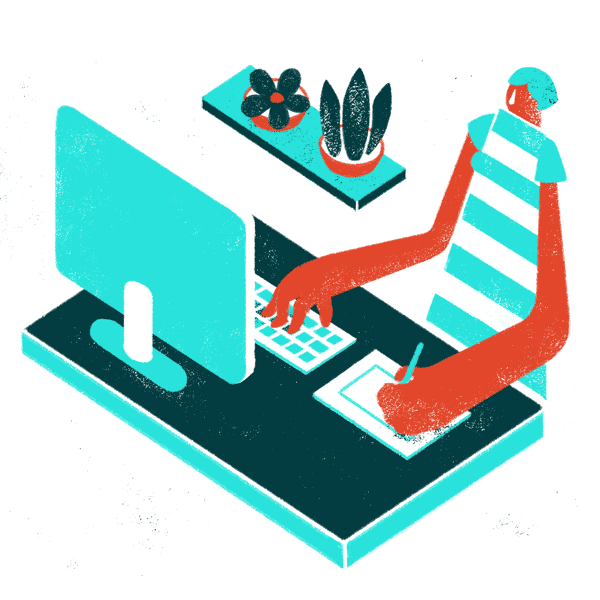 Things I enjoyed about the class, well for one, the professor was amazing. Professors such as Ryan come once in a blue moon. Not only is he understanding and interactive with his students. He also has a sense of humor and we make MEMES AS WORK. What other class let's you do that?
My favorite project was probably my Zine Project. It required me to explore things and find ideas I wanted to portray in different ways. It was a really interesting and fun experience and it was amazing to see everyone's projects together on the main Zine Project Page.
But sadly, this is probably the end to it all, that being this site.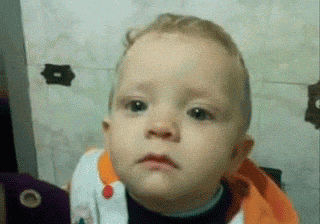 I don't think I will be continuing to post on this site, as the class is over and I wont have too much inspiration on keeping it going. This is pretty sad because I scored probably the best URL I could probably get. Honestly I may redesign the site for something else besides a blogging site, but for that I will have to wait until I have more extensive HTML and CSS knowledge.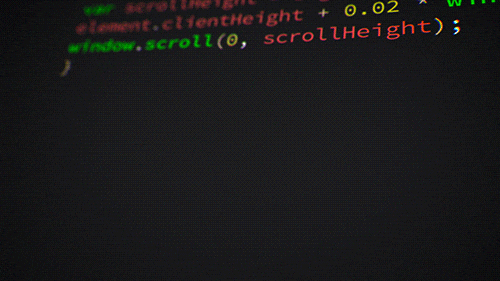 So what do I want for the class? Damn well if you really wanna know I just want the PHD right now so I can get out. Just kidding. But seriously, grading myself is something that is sort of difficult, because when looking at myself objectively I will only think of the things that I have at fault. For instance, I have a few absences, talk a lot in class, laugh because Qadeer looks funny, or just space out in class. But I've done my work and I've put effort into my website. I think it's time to not look down on myself so I think I deserve an "A."